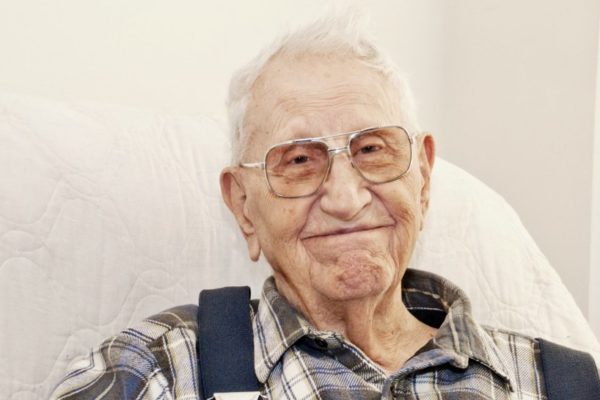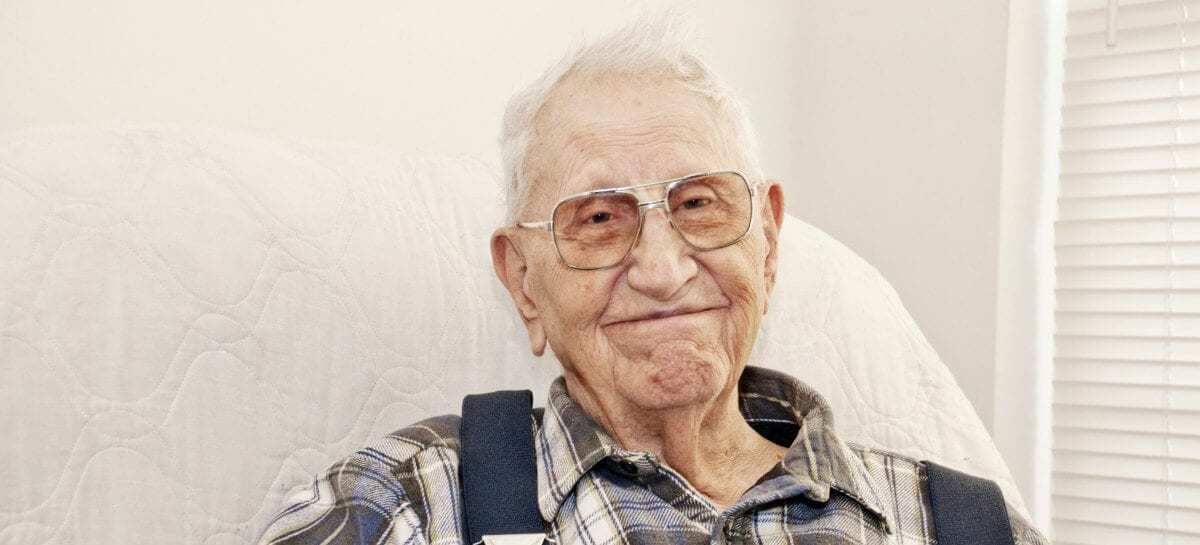 Building a Better Model And creating a better experience in managing care at home.
Our clients sometimes ask: "Why is this a better model?"
The answer is simple: More service, more value. Client-focused home care companies understand the value of a professional Care Manager. They know that by pairing a Care Manager with their home care services, they are offering a higher level of service that, simply put, separates them from their competition.
In this way, we offer our Home Care Management clients preferred access to:
Top notch licensed caregivers through licensed, insured home care agencies and nurse registries with a track record of excellence
"Hidden gem" caregivers that everyone would want for their parents
Our Care Manager Liaison anytime there is a question or concern with the caregiver or agency
Ongoing local advocacy and case management of home care issues
Assistance in resolving caregiver and care plan concerns
Information on other resources and services such as Medical Care Management, Transition Care Management (moving to Assisted Living or Skilled Nursing), and Life Care Planning (synchronizing the care plan with a financial plan to pay for it).
Agency Independent, Client Focused
We are not exclusive with any particular agency. As a matter of fact, our only real concern is finding you the best caregiver who will provide the highest quality of care and greatest satisfaction for your family.
It's All About the Client, NOT the Agency!
Over the past 15 years, Advocare has helped hundreds of families with
Geriatric Care Management services. We recognize that many families would like to have both a Care Manager to coordinate care as well as a proficient caregiver in the home, but have a limited budget that makes this difficult.  In that case, we can assist you to prioritize which services are most urgently needed.  Your loved one is the priority.
That's it? Actually one more thing. We believe that working with a professional Care Management Liaison to coordinate home care you will understand the benefit of working with a company with an integrated model of care. Perhaps one day you will require the services of one of our expert Nurse Advocates or Transition Care Managers, and you will already know and be comfortable with Advocare's professional team.