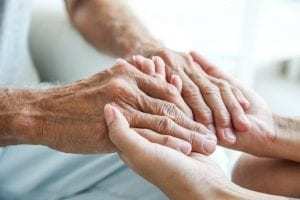 Ageism In Healthcare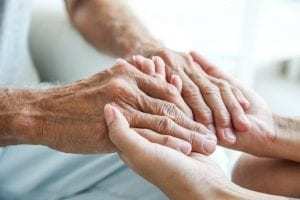 Have you or an aging parent ever had a poor experience in the hospital or the doctors office due to age? It happens all too often that when the elderly are misunderstood, it must mean that they are incapacitated in some way. Having an advocate available when an aging parent is going to the doctor is ideal so that there are no mistakes. Read on to learn more about the dangers our elders may face in hospital settings. Thanks for visiting us at Advocare. We provide Care Management to area seniors throughout South Florida.
Ageism In Healthcare And The Danger Of Senior Profiling
We've all heard the saying, "age is just a number." Nowhere is that more important than in the hospital setting. Over the years I've become more and more aware of ageism in healthcare – a bias against full treatment options for older patients. Assumptions about lower capabilities, cognitive status and sedentary lifestyle are all too common. There is a kind of "senior profiling" that occurs among hospital staff, and this regularly leads to inappropriate medical care.
Take for example, the elderly woman who was leading an active life in retirement. She was the chairman of the board at a prestigious company, was an avid Pilates participant, and the caregiver for her disabled son. A new physician at her practice recommended a higher dose of diuretic (which she dutifully accepted), and several days later she became delirious from dehydration. She was admitted to the local hospital where it was presumed, due to her age, that she had advanced dementia. Hospice care was recommended at discharge. All she needed was IV fluids.
Continue reading HERE.