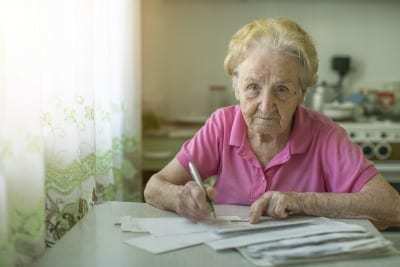 At What Age Are You Too Old to Manage Your Money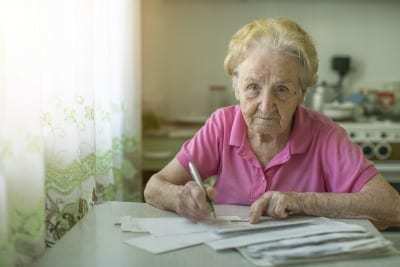 Are you at all concerned about how your aging parents are managing their finances? At what age are you too old to manage your money? Who should make that decision? We understand you have questions, we help provide you with the answers you need.
The following study may help you to determine if the time has come for that particular subject to be broached, and if finances need to be taken over. Thanks for visiting Advocare of South Florida. We provide aging life care to area residents throughout the area.
Most Americans tend not to worry about their ability to manage their money as they age. But they should.
A new study reveals the ages at which aging Americans lose their ability to pay bills, handle debt, maintain good credit, assess an investment's potential return relative to its risk, and detect fraud.
The good news first: Most people who don't suffer from cognitive impairment can continue managing their money in their 70s and 80s, according to a report just published by the Center for Retirement Research at Boston College (CRR). But of course some older Americans, and especially financial novices who take over money management after the death of a spouse, will need help, researchers at the CRR found.
The authors of the report concluded that "most people with a cognitive impairment will need help managing their money to prevent fraud or abuse and providing this assistance effectively will require overcoming several obstacles."
Those are the topline findings. There is, however, much more to be learned from the report, Cognitive Aging and the Capacity to Manage Money, which was written by Anek Belbase, a research fellow at the CRR, and Geoffrey Sanzenbacher, a research economist at the CRR.
Continue reading HERE.