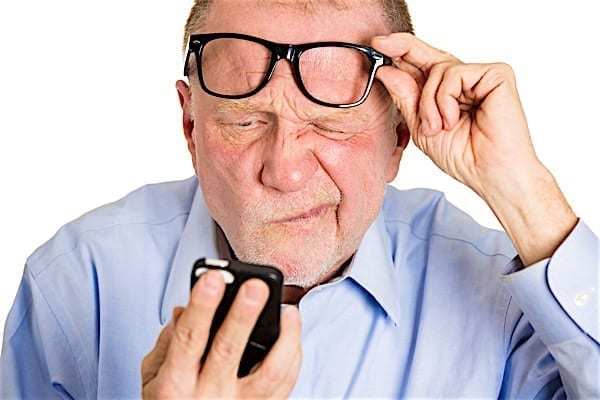 Can Text Messaging Help With Medication Adherence?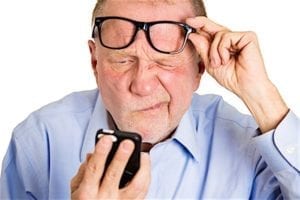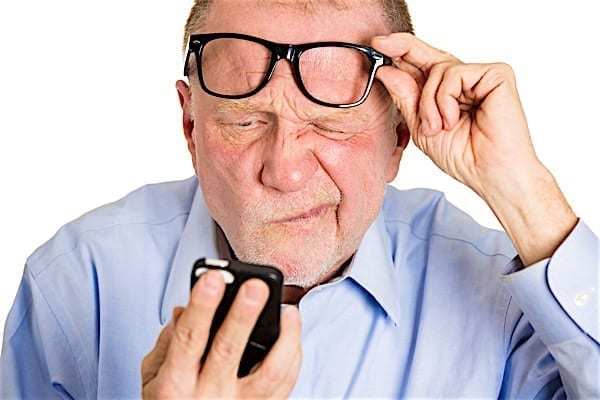 At times, the elderly can have a hard time keeping track of their medications since it is likely they may be taking several. Though this article is very interesting and promising with the use of text messaging as a reminder to achieve medication adherence, the fact is that elderly adults may not be text message saavy, and therefore this would have little use for them. However, for those who are accustomed to using a smart phone, this could make a big difference for them.
When we provide Medical Care Management to our clients at Advocare, we often set up several scheduling mechanisms, both visual and audible to make sure our clients are following their medication regimines appropriately. Learn more about what we provide HERE, and read on to see if text messaging is something that could help you or a loved one with medication adherence.
More clinical evidence that text messaging can help with medication adherence
A spoonful of sugar may make the medicine go down, but that's hardly useful if a patient doesn't remember to take it in the first place.
According to a new analysis, there could be a possible solution: text message reminders sent to patients' phones from the doctor. Researchers found that texts could push people to do better at adhering to their drug regimens and, along the way, save the health system a fair bit of money.
The paper, published Monday in JAMA Internal Medicine, reviewed data from 16 studies, all of which explored whether mobile telephone text reminders sent to patients made them more likely to take their medicine. In total, the studies included in this meta-analysis tracked the behavior of almost 3,000 chronically ill patients, looking at how well they complied with medication regimens, and found the text messages had an impact.
Continue reading HERE about medication adherence.