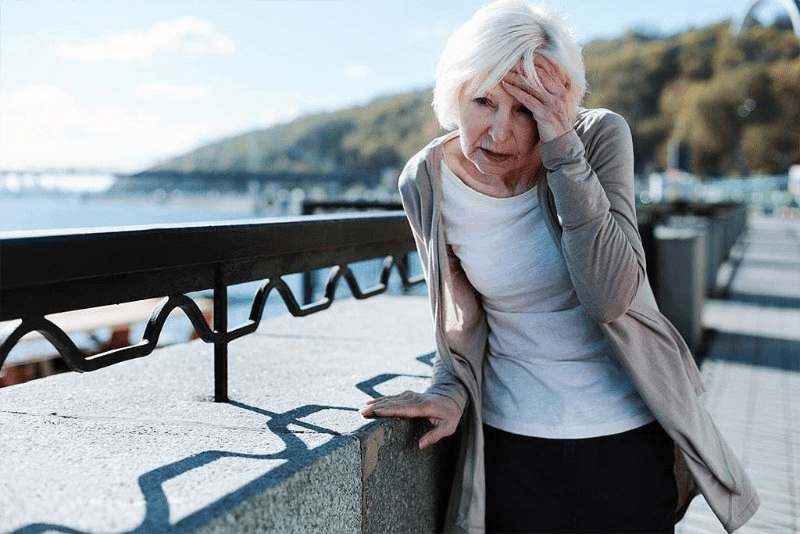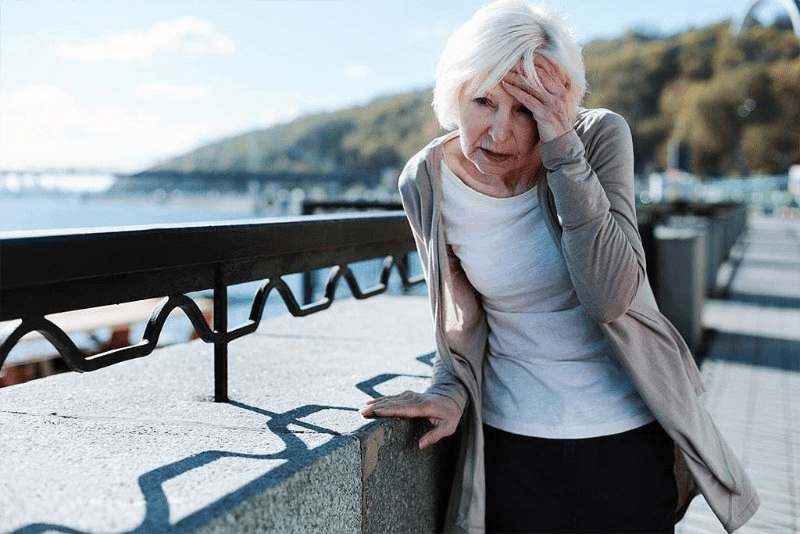 Alarming Statistics
Why Senior Fall Prevention Programs are so Needed
According to the CDC, falls are the number one leading threat to seniors' independence and ability to conduct their activities of daily living. Among Americans 65 and older, one in six has suffered a fall in the last three months, with a third of those individuals sustaining serious injury such as a broken hip or head injury. Chances of surviving a fall are 6x greater if you are found within the hour.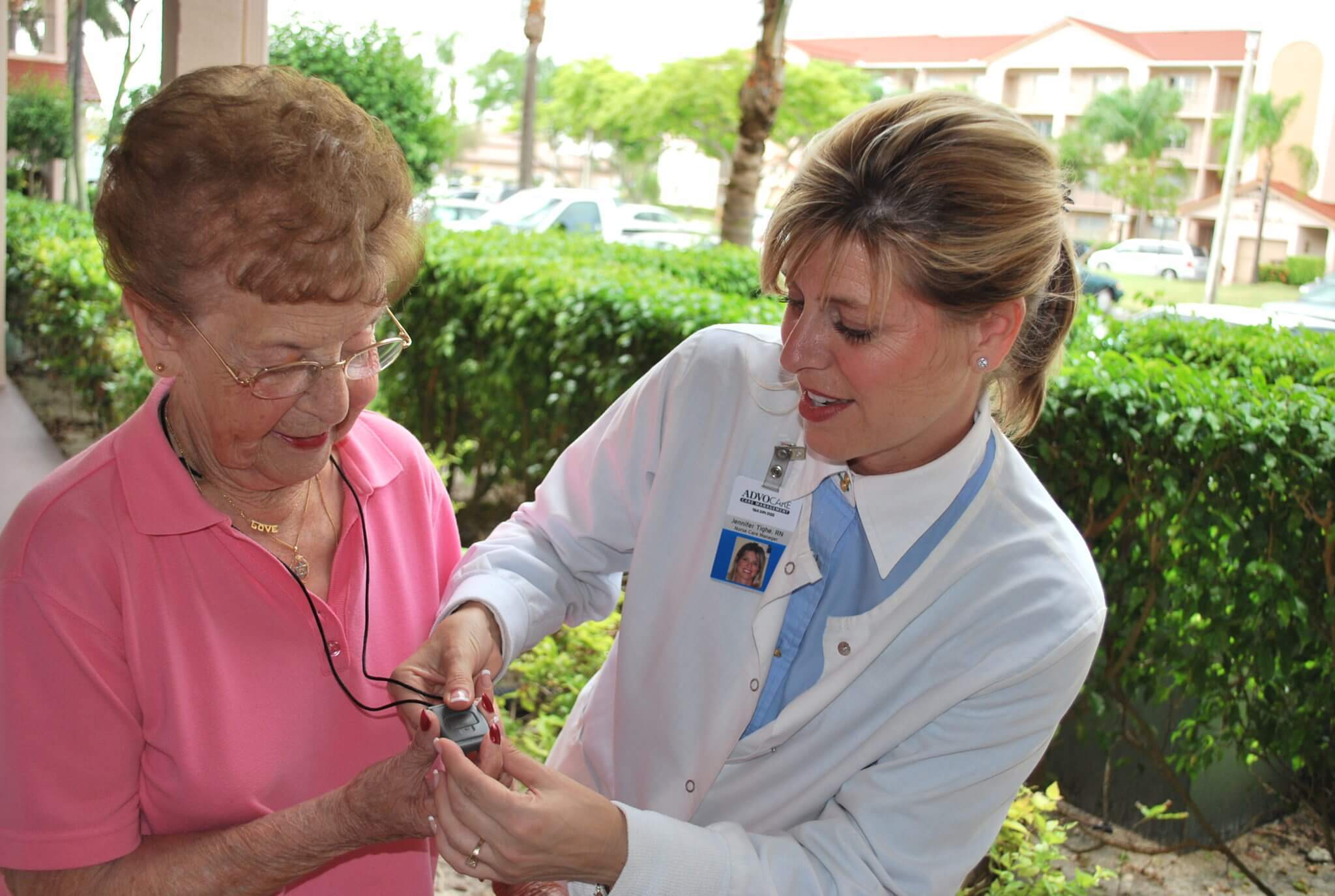 Our Solution: Advocare's Senior Fall Prevention Programs

A Safer Home = Fewer Falls
During our initial assessment, we will identify areas of concern such as lighting, floor coverings, obstacles, phone cords, and any other dangers that may lead to a fall. We will provide specific recommendations to make the home safer and senior-friendly.

A Stronger Body = Fewer Falls
Inactivity makes you more likely to fall. As some seniors develop a more sedentary lifestyle, they may tend to lose energy, muscle tone, and alertness. A regular exercise program helps seniors to avoid both depression and falls. Advocare's Active Aging Program Senior Fitness Program® helps seniors to keep their bodies strong, and their minds alert, lessening the probability of falls.

Medication Management = Fewer Falls
Medications are the proverbial double edge sword – resolving symptoms of illness, but may have side effects increasing risk of falls. Advocare's Medication Management Service helps families to guard against unintended medication issues.
Ask us about our state of the art mobile medical alert and GPS pendant systems that can detect falls without pushing a button.
Back Up Your Plan
With a Medical Alert System
Medical Alert Service connects clients to trained personnel that can send help quickly — 24 hours a day, 7 days a week. Your Advocare Care Manager can also be listed as an emergency contact. Is it time to consider a medical alert system? We can refer you to excellent providers depending on the need. Some systems have automatic fall detection, others are GPS enabled and work anywhere inside the home, outside the home, or anywhere in the country.
Combine a Medical Alert Pendant with the oversight of a Care Manager on call 24/7! Be prepared with the right tools and the right plan!
Contact us today for a no-cost consultation to learn more about Advocare's Senior Fall Prevention Products.
Contact Us