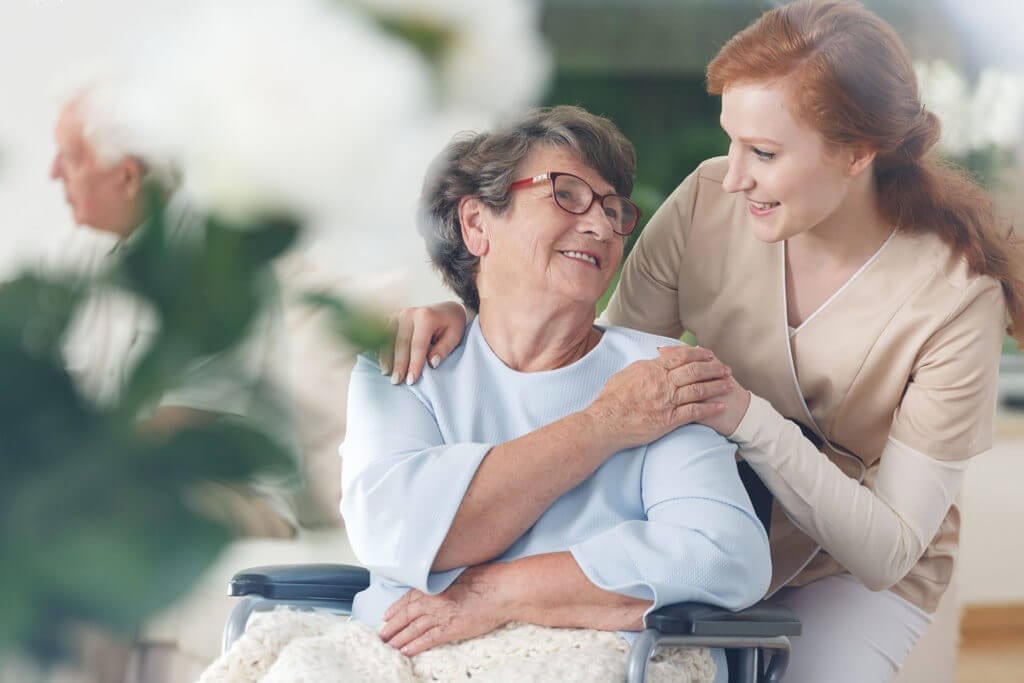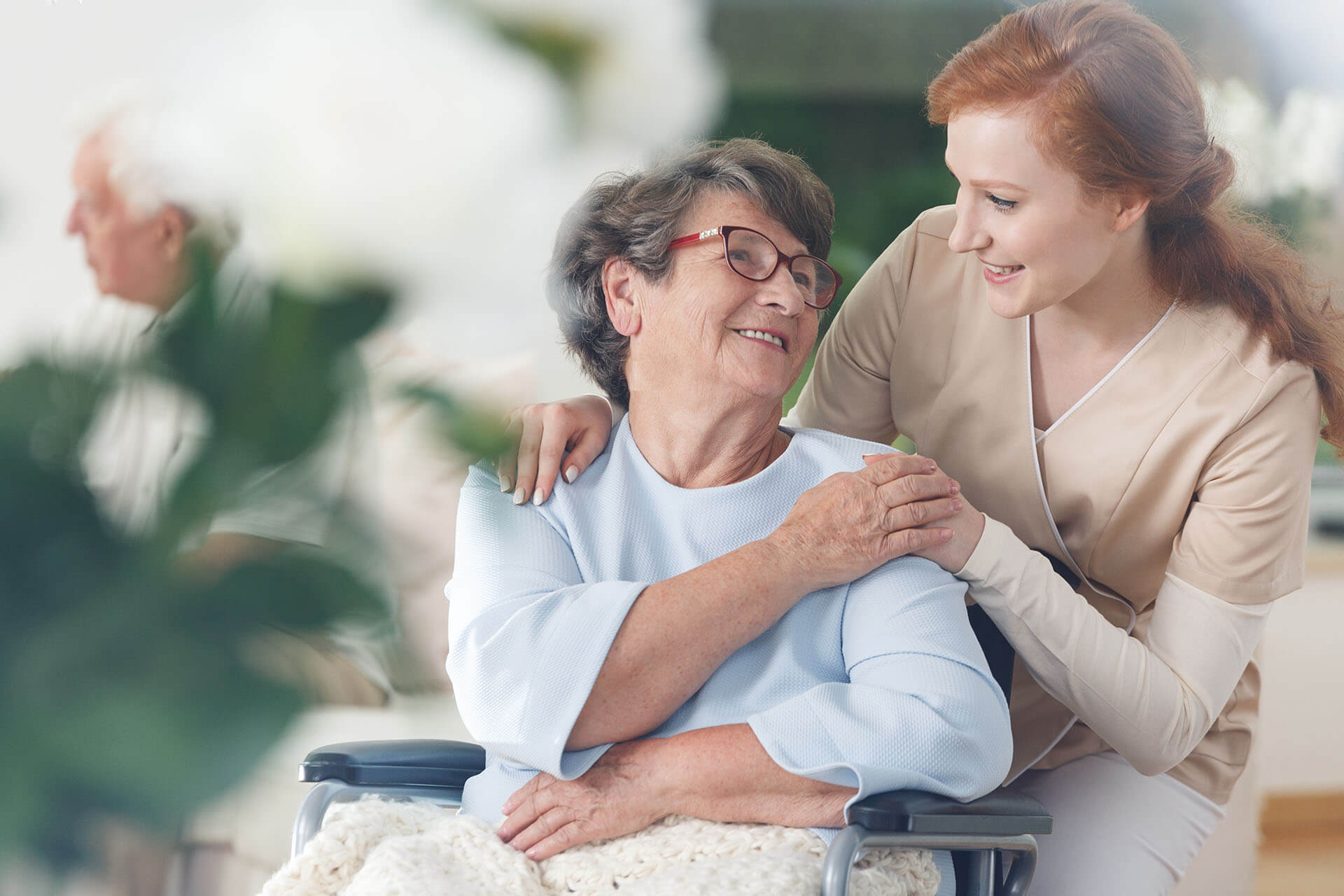 At Advocare, our top priority is the satisfaction and well-being of our clients. We provide elder care services in South Florida that improve their lives and the lives of their families. Through our collaborative approach, we're able to correctly assess the needs of each one of our clients and enhance their quality of care. We know that trusting someone else to care for your elderly relative or loved one can be a difficult decision, however at Advocare we treat your loved ones like we treat our own family. Our Care Managers and Caregivers are highly skilled and compassionate individuals, who devote their careers to ensure your family member or loved one enjoys the benefits of optimal elder services in South Florida.
We believe that our success stems from our continuous desire and standard for excellence. In our search for a fulfilling care model, we've found that a joint approach is always best. Our Care Managers and Caregivers work together to provide the client with an unmatched level of expertise in the field of elder services in South Florida. How do we implement this care model? Our Care Managers, for instance, are in charge of advocating for the client—acting as their spokesperson and providing them with much needed representation in doctor's appointments and medical interactions. In this way, the Care Manager communicates to doctors crucial, detailed information about the client's medical history and ongoing concerns.
Should your loved one or relative suffer from a medical condition that requires constant medical supervision, a Care Manager can be a really valuable asset. The information gathered by the Care Manager is then interpreted and correctly delegated  to the Caregiver, who has  even more daily contact with the patient, and whose care plan instantly benefits from these details. The caregiver then incorporates these particulars in day to day schedules, like medication regime, eating regime, and even entertainment and socialization activities, as a little more activity and one-on-one interaction helps avoid depression.
Elder caregiving services in South Florida encompass a wide range of responsibilities including: meal preparation and cueing, household tasks such as laundry and light housekeeping, assistance with transfers and ambulation, assistance with toileting & hygiene, assistance with incontinence care, surrogate family member for socialization at dinners & events, and much more. Our Care Managers, registered nurses (RN's) and Social Workers, possess the knowledge and the expertise to oversee all care.
In order to make sure that we're establishing a care strategy that works for the patient and the family, we always start with a comprehensive assessment, and consistently speak with the family members to have a clear understanding of the individual's unique needs and to design a plan that suits them. We also serve as the families' local advocate and emergency contact, because many of our clients'  families live in another state and even abroad. We like to make certain that they know their relatives are being cared for and that we are on call 24/7 if our client is hospitalized or in the emergency room.
Advocare is here for you and your loved one. For elder services in South Florida, feel free to reach out to us at (561) 266-3489. You can always trust our team to provide high-quality, compassionate, and interactive care management. You can feel at peace knowing that our loving and experienced staff will wholeheartedly embrace the role of caring for your loved one or relative.