Our Care Management ProgramsOffering Professional Guidance in Four Vital Areas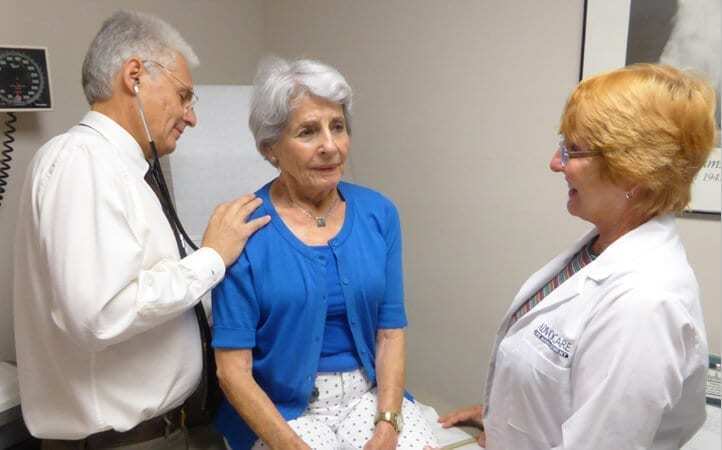 Medical Care ManagementWho would you want at your side during a crisis?
Our Nurse Advocates accompany clients to key doctor visits, manage medications and monitor health status. They know the best local physicians, hospitals, and rehab facilities for your specific concern. Advocare has a full range of aging life care & advocacy services to support South Florida seniors throughout the aging cycle.
You will be assigned a Care Manager who lives close to your loved one, and they are ON CALL 24/7 as your advocate.
Learn More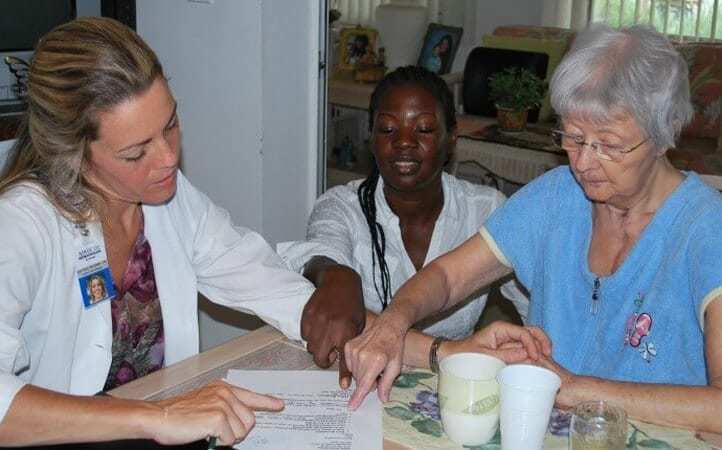 Home Care ManagementScreening and managing the best caregivers.
We take a care management approach to home care.  You will be paired with a Certified Senior Advisor that transforms the experience of finding, screening, and hiring in-home caregivers in South Florida.   By accessing a larger pool of caregivers from multiple agencies, you eliminate the 90% of average caregivers and find those top 10% of caregivers that are "hidden gems."
It's not just home care – it's home care management.
Learn More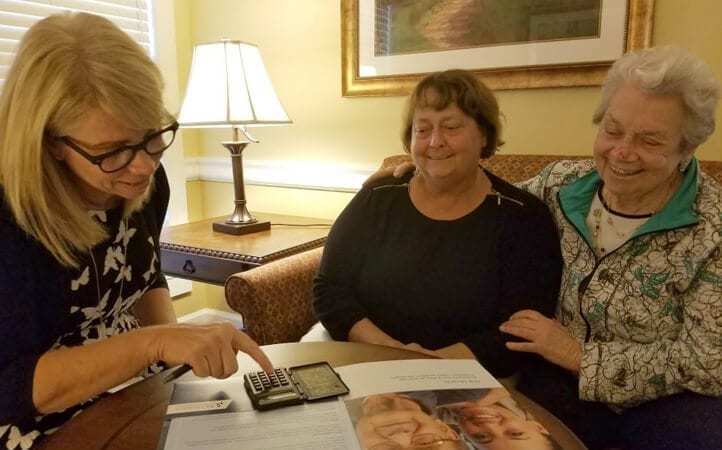 Lifecare PlanningHelps answer the question:
"Who pays for all of this?"
Life Care Planning synchronizes the care plan with a financial plan and legal resources, looking at insurance and entitlements such as veteran benefits and Medicaid. Life Care Planning integrates care management support services across medical, legal, and financial spectrum.
Learn More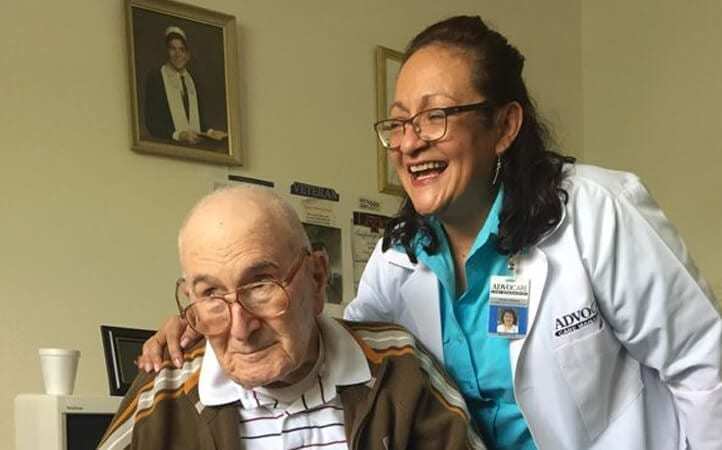 Transition Care ManagementThings have changed for a parent, spouse, or loved one after years of flowing along smoothly.
Whether it's a change in cognitive or medical status, or the loss of a spouse, you need to consider life transition options, such as choosing an assisted living community, Memory Care, or skilled nursing.  A Care Manager helps you cut thru the marketing chatter and find the best option for a long term fit.
Learn More
Advocare offers two flagship Care Management programs, depending on the support needed by client and family:
Customized Care Management – Our comprehensive program of professional advocacy and support for seniors and families dealing with complex care and quality of life issues.
Essential Care Management – A light level of support for families of relatively independent seniors, with monthly visits by a Care Manager and limited telephonic coordination.
Contact UsHow can we help?
DELRAY BEACH MAIN OFFICE

160 Congress Park Dr Suite 101
Delray Beach, FL 33445

(561) 266-3489
BROWARD / N MIAMI SATELLITE OFFICE

3111 N University Drive Suite 601
Coral Springs, FL 33065

(954) 349-3133
[masterslider_pb alias="ms-1″]
Advocare empowers families to assemble the best care team possible, a coordinated approach called Concentric Circles of Care.
In the Outer Circle our Aging Life Care Manager team consists of high level Nurses, Social Workers, and Life Care Planning professionals. They manage care with outside professionals such as doctors and therapists, and are on call 24/7.
In the Inner Circle assistance with daily activities is provided by licensed, insured home health aides and nursing assistants.
(Hover over the pink dots in the diagram to learn more.)
What Our Clients Say About UsWhat they say
" Advocare is a powerful match of concerned professionals whose spirit is expressed in the way you carry out your work together . "

" You were a fount of information…warm, knowledgeable, and thoroughly professional. "

" Their wisdom, practical day-by-day guidance, and professional approach to problem solving helped me deal effectively with tough family decisions. "

" Having Advocare at home plate is just such a great thing, it is hard to describe the feeling it gives us. You have our gratitude and no doubt that you have made a difference in the way we live our lives. "

" You were a wonderful support as you communicated with me, interpreted what was going on, and advised and guided me throughout all of the various challenges. "

" You were a wonderful support as you communicated with me, interpreted what was going on, and advised and guided me throughout all of the various challenges. "

" I see a big difference from our previous care manager. Advocare is truly unique. "

" Amy and her team give new meaning to perseverance and tenacity on behalf of clients. "

" I was so grateful to hear the happiness in Mom's voice. It's a miracle and we could not have come through it without your help, support, intervention, and friendship. "

"You are a godsend to our family. We could not ask for more. "

" Life is better for all of us now thanks to the services offered by Advocare. "

" I really appreciate your assistance over the last few months – the elderly care system is very daunting and having someone providing unbiased advice was priceless. "