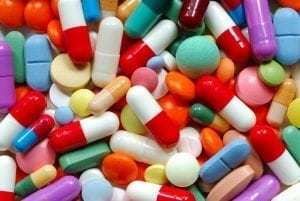 How Many Pills Are Too Many?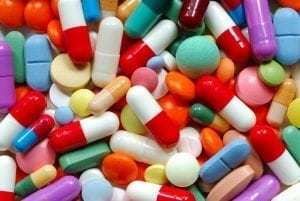 The Nurse Advocates of Advocare work with clients everyday to oversee the management of their medication to ensure that they are not overprescribed medications, or are taking medications that interact with one another. To learn more about what we provide our clients throughout South Florida, visit us HERE. Please read on to learn more about the dangers of taking too many medications.
The point of prescription drugs is to help us get or feel well. Yet so many Americans take multiple medications that doctors are being encouraged to pause before prescribing and think about "deprescribing" as well.
The idea of dropping unnecessary medications started cropping up in the medical literature a decade ago. In recent years, evidence has mounted about the dangers of taking multiple, perhaps unnecessary, medications.
Deprescribing will work only if patients also get involved in the process. Only they can report adverse effects that they sense but that are not apparent to clinicians. And they need to be comfortable weaning from or dropping drugs that they are accustomed to and believe to be helpful.
Yet an increasing number of Americans — typically older ones with multiple chronic conditions — are taking drugs and supplements they don't need, or so many of them that those substances are interacting with one another in harmful ways. Studies show that some patients can improve their health with fewer drugs.
Continue reading HERE.