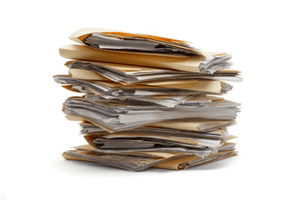 How to Organize Your Affairs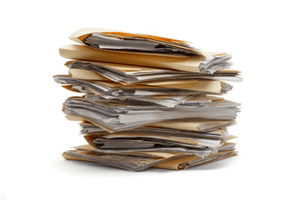 Advocare's life care planning services empower seniors with a comprehensive, proactive plan to maintain maximum independence and health and deal with challenges of aging, disability, and chronic illness. The following article addresses many of the steps that we must take in order to make sure our directives are in place, for the well-being of our elders and families.
Organizing your key information and getting your personal and financial affairs in order is a great gift to your loved ones.
To help you get started, your first step is to gather up all of your important personal, financial and legal information so you can arrange it in a format that will benefit you now, and your loved ones later.
Then you'll need to sit down and create various lists of important information and instructions of how you want certain things handled when you die or if you become incapacitated. Here's a checklist of areas you need to focus on.
PERSONAL INFORMATION
Contacts: Make a master list of names and phone numbers of close friends, clergy, doctors, and professional advisers such as your lawyer, accountant, broker and insurance agent.
Medical information: Include a list of medications you and your spouse take, along with any allergies and illnesses.
Personal documents: Include such items as your birth certificates, Social Security cards, marriage license, military discharge papers, etc.
Secured places: List all the places you keep under lock and key or protected by password, such as safe deposit boxes, safe combination, security alarms, etc.
Service providers: Provide contact information of the companies or people who provide you regular services such as utility companies, lawn service, etc.
Continue reading HERE.