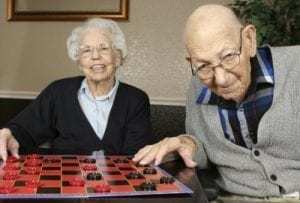 How to Convince Your Parent to Move to Assisted Living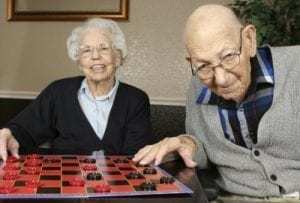 The desire for most of the elderly in our country is to stay at home for as long as possible. However, when it comes to assisted living, things have dramatically changed for the better in this day in age. If your parent is struggling to keep up with the demands of home ownership, the following article may help you and your loved one realize that assisted living is a great way to go. At Advocare of South Florida, we have relationships with several assisted living facilities that meet the high standards we demand for our clients. If assisted living is something that you are considering, please give us a call at 561-266-3489 to learn more about how we can help. Thanks for visiting!
How to Convince Your Parent to Move to Assisted Living
Conventional wisdom says that we all want to stay in our own homes for as long as we can. That is likely how most of our elders feel; however it's not always in their best interest to do so. How do we talk with them about the realities and dangers of staying at home once their health is failing, and how do we convince them that a move to an assisted living center could be a very good – and positive option?
I believe that part of the problem with convincing elders, and many younger people for that matter, is that people haven't been inside a modern assisted living center. Deep inside their gut, they harbor the outdated image of an "old folk's home." They consider a move from the family home one more step away from independence and one step closer toward death. They think a move to assisted living signifies to the world that they now have the proverbial "one foot on a banana peel and one foot in the grave." This image and mindset is stubborn.
Continue reading HERE.