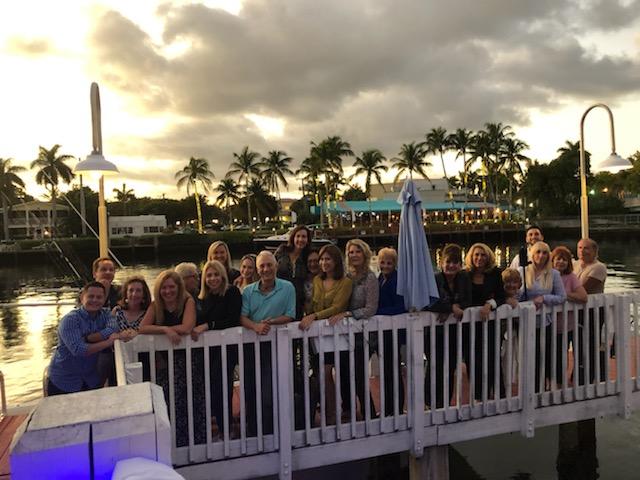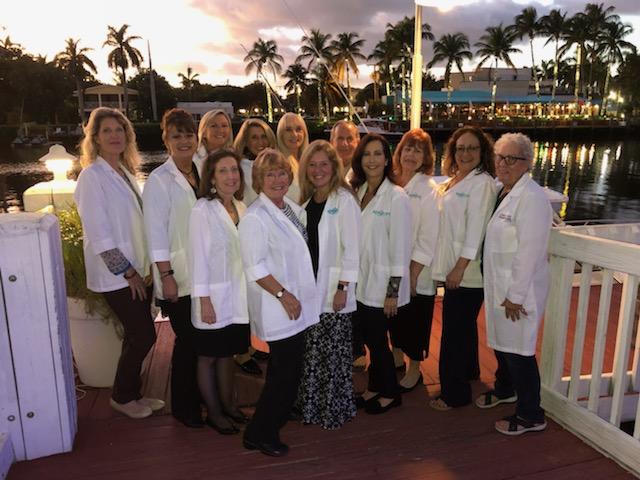 I am honored to work amongst some of the most committed nurses and care management professionals that put taking care of others first each and every day! You are so appreciated by all the lives you touch…stay strong!!🙏😷💜- Amy, Founder and Director of Advocare, Certified Care Manager
Here's one of our Advocare nurses sharing her story:
"I just wanted to share a quick uplifting story that happened last week.  I think in these times we all need a little reminder that even though it is total chaos, we are loved and supported by our patients and our community.
I pulled up to a gas station last week where I saw a Sheriff officer walk out of a convenience store.  In my brain I wanted to say thank you to him for his service in this crazy time.  Before I could speak he said Thank you!  I was taken aback for a moment.  He said this was a scary time and we need nurses like you.  I was in scrubs with my Advocare and RN badge on and did not even realize he could see it.  I was flustered and said thank you it was nice to hear.  I went in, bought a drink and came back out.  He was standing at the gas pump by my car and stated he had swiped his card and my gas was on him and his family for serving our community.  To be honest I cried.  I love where I live.  I also think this is a fantastic example how all of us should behave when the world is so crazy.  I feel fortunate to have a job that will still be needed in this time and I want to pay this gesture forward.   So in the coming days, let's just remind ourselves that we are very blessed to still be healthy and to really think about all the families that have nurses, Doctors, First responders on the front line of this chaos that put their own lives and the lives of their families at risk.  If you have a few extra bucks, order a pizza for a hospital ER staff, buy a coffee for the person behind you or just put some $$$ back into our local community that are out there providing food service or similar things.
In closing, I want each and everyone of you to be SMART, brave, and above all, be KIND!  Prayers to all of you, your families, and your patients.  We are very blessed to have a career with great people like you in it!"