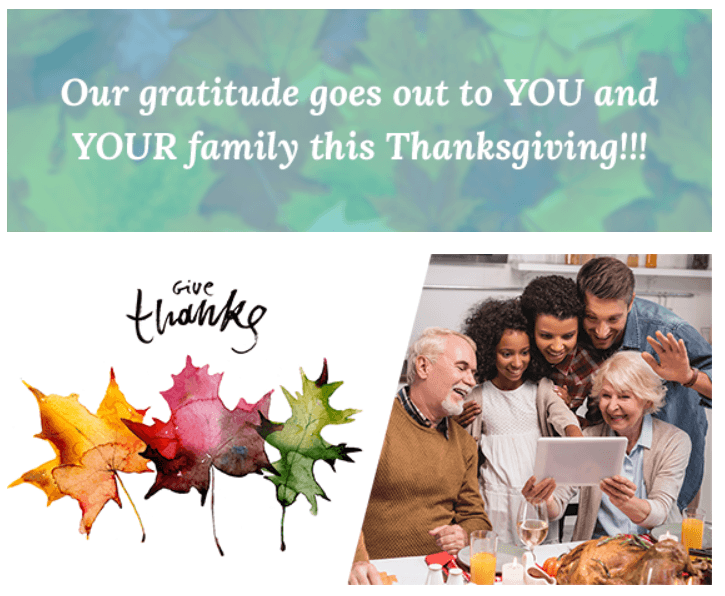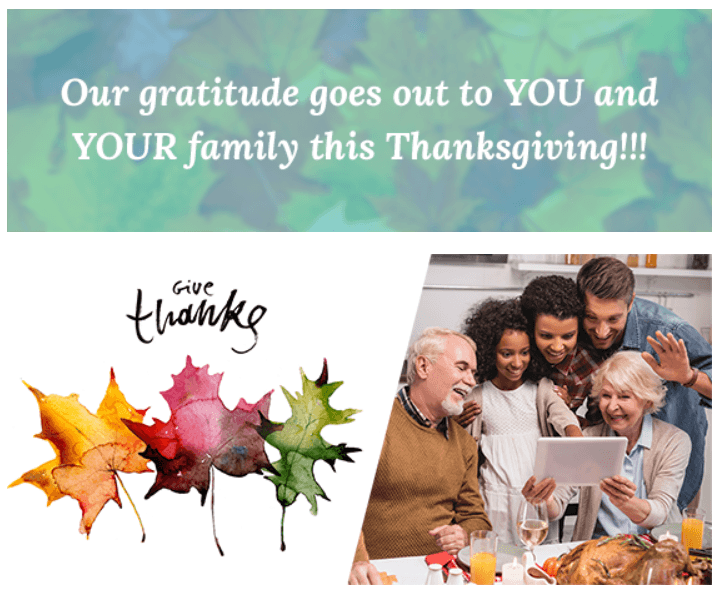 Once November hits, there's a different feeling in the air. It's no secret that we are all excited for the Thanksgiving holiday and the ability to reflect on all that we are grateful for. Here at Advocare, our team is doing just that! Of course, there are many things that the team at Advocare is thankful for, but here's whats at the top of our list:
Our Amazing Clients & The People We've Helped!
First and foremost, we are thankful for all of you! You, our clients, are the reason we are here and have been able to serve the community for so many years! Our team considers each of you and the relatives you trust us to care for… our extended family! We couldn't be more grateful. 
Our Ability To Help Others
There's something special about being a Senior Care Management company in South Florida. Every day our team gets to learn and grow by assisting someone in a unique and specific way. Whether it's medical care management, transition care management, life care planning or active aging, we are here and ready to help! Yes, the pandemic did stretch us far more than any category 5 Hurricane; however once again we came up fierlesly advocating for our clients every day. The Thanksgiving holiday is all about being grateful for what one has. We are grateful for the opportunity to help people.
Our Community
During the Thanksgiving holiday, we give thanks for all the health care professionals working in the facilities, physician offices, and taking care of homebound residents. We are grateful for our strength, health and stamina as we continue to serve our South Florida community. Thankfully, the community here in South Florida allows us to serve as a trusted resource for seniors and their families for over 20 years. This  wouldn't be possible without the support and the love of our Miami, Fort Lauderdale and Palm Beach community.
Through the trials of this challenging year, we once again realize how each day must be celebrated in the best way possible!
We are grateful for your friendship and loyalty and we wish you a very Happy Holiday Season!
May we all experience a better 2021…filled with Health, Peace, and Prosperity!
Warmly, 
The Advocare Care Management Team