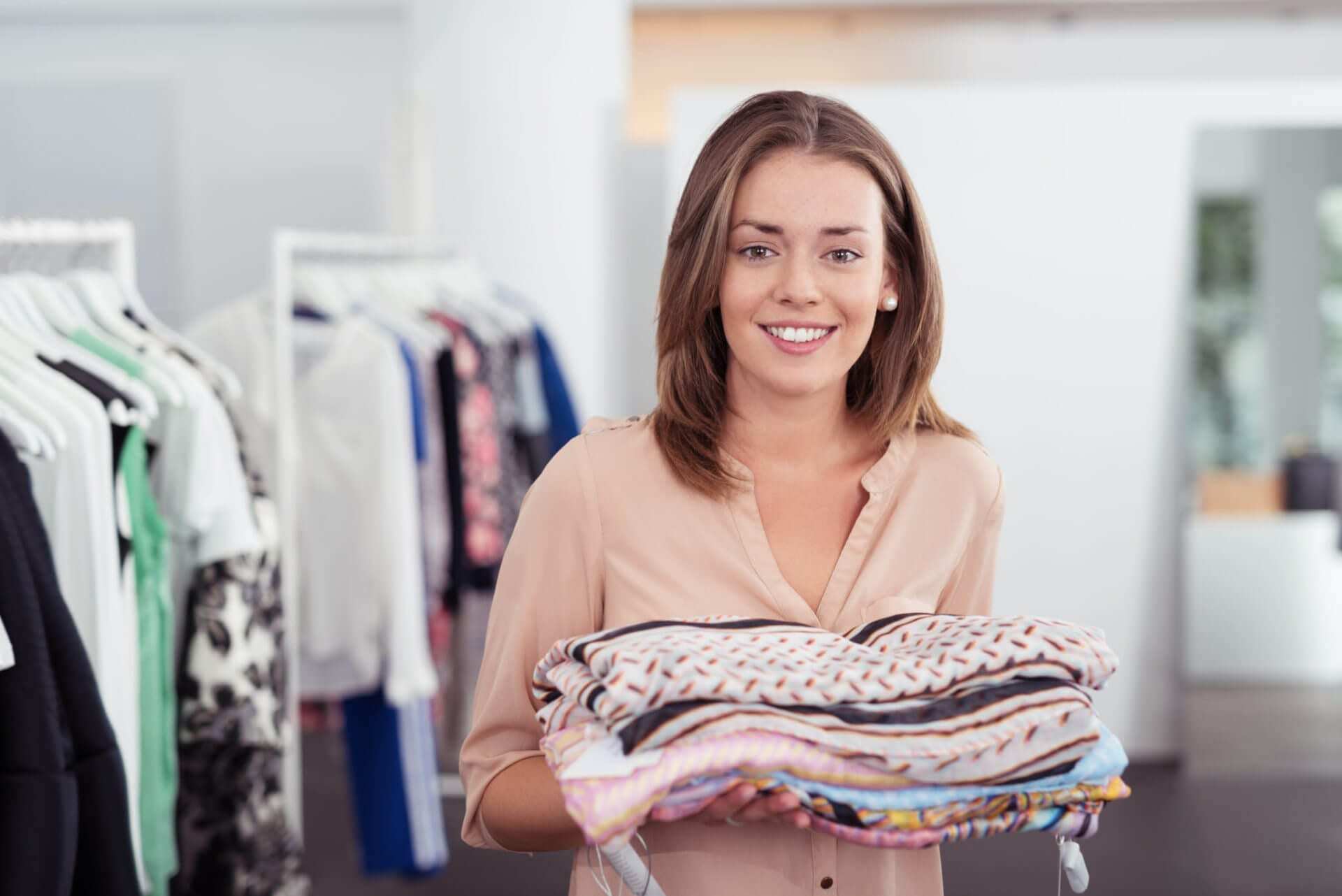 The Business and Professional Cabinet of the Jewish Federation of South Palm Beach County would like to introduce a new social action project. This project, which has been developed and launched on behalf of the B&P Cabinet, is called the B&P Cabinet Closet.  It is the first project that has been developed and launched on behalf of the B&P Cabinet. The project aims to help those who are less fortunate get the clothing they need to help them find employment. The board will be co-chaired by Advocare's Jill Poser-Kammet and attorney Jeffrey Bovarnick.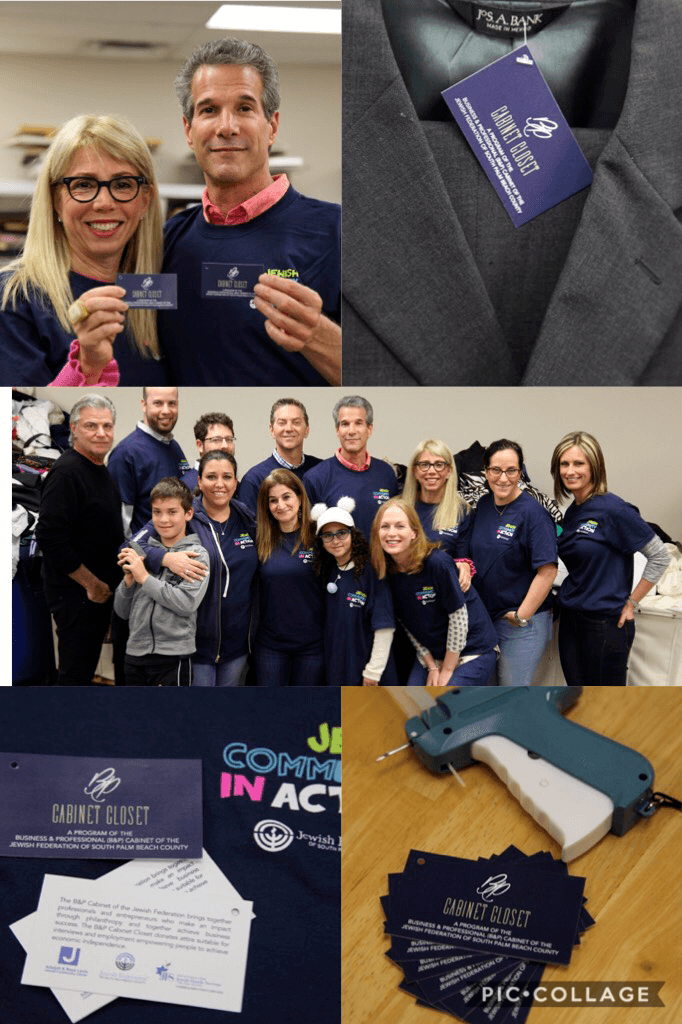 The B&P Cabinet made it a priority to launch a social action project this year. Under the leadership of Jill and Jeffrey this project was successfully launched and has already helped outfit three candidates, with two more on the way. We are proud of the work Jill and Jeffrey have put into this project and look forward to seeing the continued success of the B&P Cabinet Closet.
This project kicked off on January 15th in conjunction with Community In Action Day. We volunteered at the JCC Resale Boutique where we helped sort, tag, hang, and arrange the clothing that was donated. We certainly appreciate all donations and look forward to continuing this project. In the future we plan to expand to makeovers, electronics, and other categories.
Project Mission
The B & P cabinet of the Jewish Federation brings together professionals and entrepreneurs who make an impact through philanthropy and together achieve business success. The B & P Cabinet Closet donates attire suitable for interviews and employment empowering people to achieve economic independence.

We collect and donate gently used, clean, men's and women's business casual/traditional work attire and accessories that gets donated to the Levis JCC Resale Boutique, that in turn will be made available (at no cost) to the designated recipients of the Career and Employment Services (CES) Program of Ruth & Norman Rales Jewish Family Services. Each recipient receives one outfit at no charge to wear for each interview achieved. Once they gain employment, the recipient receives a week's worth of clothing/accessories at no charge.  We have outfitted three candidates with two more on the way!