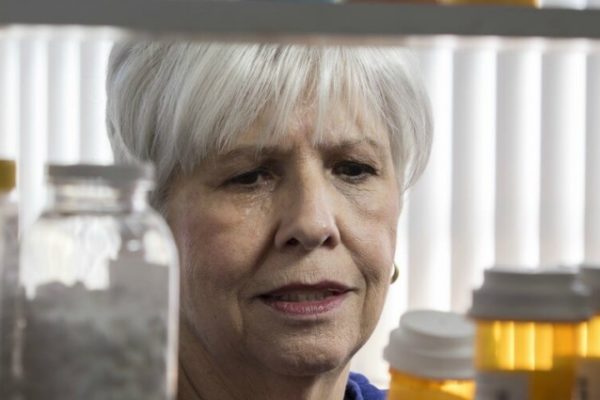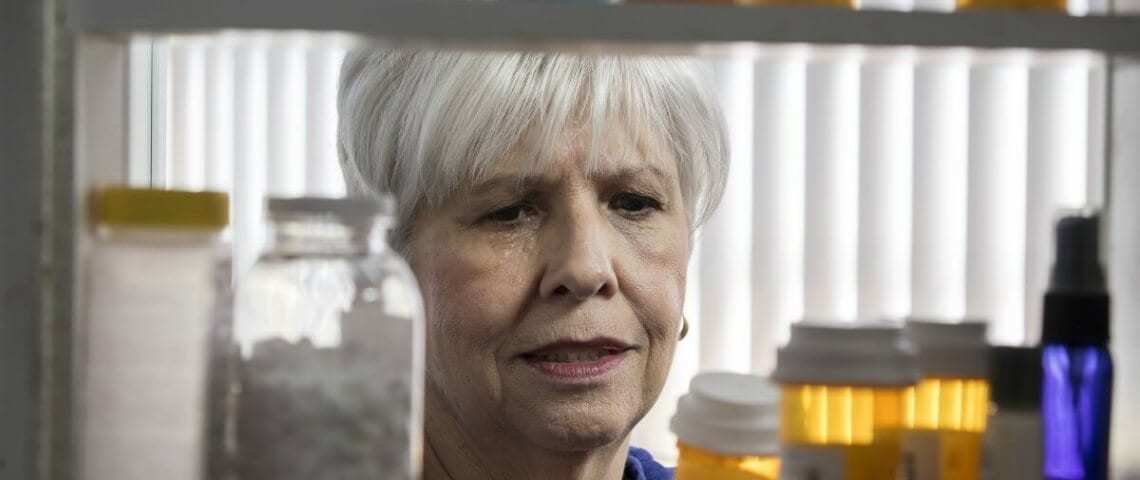 SENIOR MEDICATION MANAGEMENT PUZZLE
When Medications are the Problem not the Cure
The average, relatively healthy senior takes 4-5 prescription medications and 2 over-the-counter medications per day.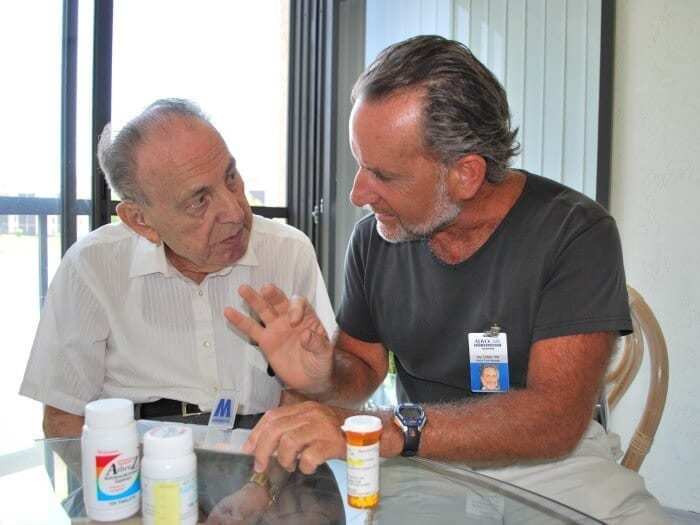 Those seniors with more complex conditions may take 12-15 medications. Typically, these medications are prescribed by multiple physicians. Many times there is little or no coordination between these practitioners.
It is well documented that many maladies affecti
ng seniors are mis-diagnosed as illness or disease, when in reality it is a result of the combination of multiple medications. Our care managers work with the client's physicians to monitor what they are taking and how they are taking it – this can result in significant improvement in physical and mental health.
The Answer-Coordinated Senior Medication Management
Your Advocare Care Manager serves as the professional liaison to ensure coordinated medication management for the elderly client. Our Medication Management program for the elderly is implemented under the professional oversight of experienced Registered Nurses. For extremely complex cases, Advocare retains the services of a Consulting Pharmacist.
Components of our Senior Medication Management Service
1. Assessment — Comprehensive review and documentation of all medications during initial assessment. For each medication, we confirm dosage and frequency. We also document which doctor prescribed each medication and for what reason.
2. Documentation — Our Care Managers accompany clients to doctors appointments where we provide each physician a list of current medications from our Virtual Medical Chart. In this manner, we work with the client's doctors to prevent adverse drug interactions before they happen.
3. Management — Our Care Managers will set up and manage a pill box to help ensure that medications are taken on time and in the correct combinations and dosages. Medication management visits will vary depending on the number of medications involved. We can combine periodic medication management visits with other care management visits to help keep expenses in check.
4. Caregiver Training — Many times a caregiver such as a spouse or home care aide is helping a senior to take their medications. Our Care Managers will train these caregivers with instructions on proper administration of multiple medications.
Do you have a concern about a senior and medications?