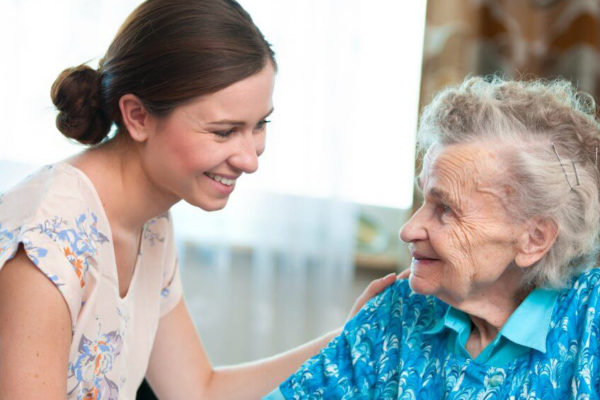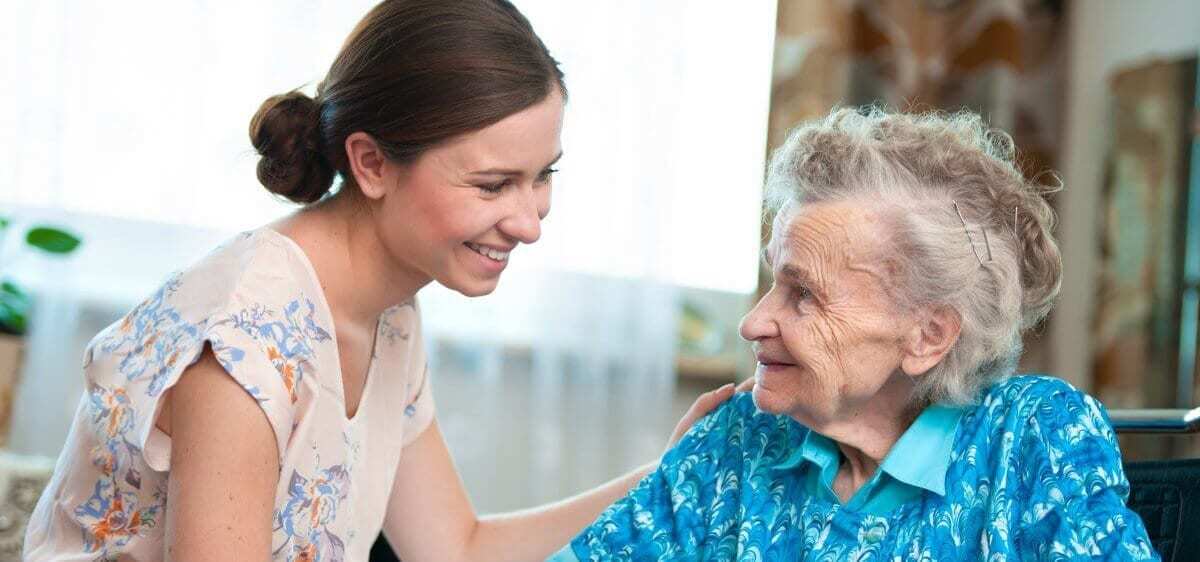 HOME CARE MANAGEMENT SERVICES
Each client is assigned an experienced Care Manager or Liaison who works on behalf of the family to do it right.  We handle the entire process of helping you define a profile of the optimal caregiver for the client's care needs.  We assist you in caregiver screening and selection – with our priority access to agencies with a proven track record.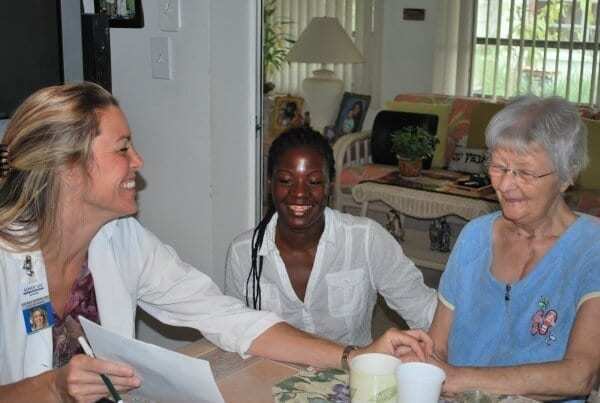 Agency Independent – Consumer Driven: Our Home Care Management taps the resources of multiple agencies, enabling us to access more caregivers, regardless of which agency they work for.
Quality is Assured by Working with Pre-Screened Agencies & Nurse Registries that:
Are state licensed and regulated
Offer caregivers certified as CNA (Certified Nursing Assistant) or HHA (Certified Home Health Aide)
Perform background screening via the Florida Department of Law Enforcement (FDLE)
Meet rigid quality standards and have years of experience
Must offer their most competitive rates
Must offer their best caregivers for interviews or trial assignment
Accept major credit cards for payment
Handle billing directly to long term care insurance
More choice = More options = A better experience.
Home Care Services Coordinated and Managed by Advocare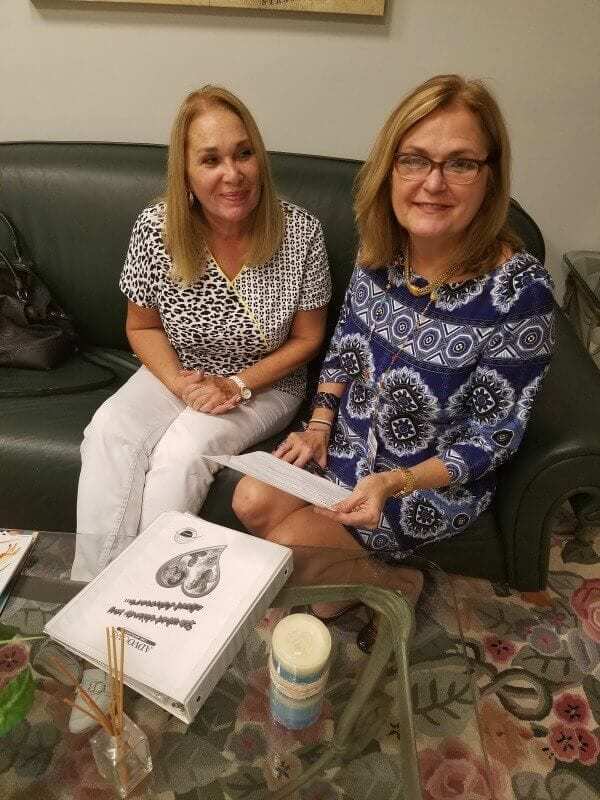 Companions
Contracted by the hour or as "live-in"
Meal preparation and cueing
Medication reminders and cueing
Transportation escort to shopping and appointments
Household tasks such as laundry and light housekeeping
Surrogate family member for socialization at dinner & events
Home Health Aides (HHA) and Certified Nursing Assistants (CNA)
Contracted by the hour or as "live-in"
Handles all the responsibilities of a Companion, plus Activities of Daily Living (ADL's)
Assistance with transfers and ambulation
Assistance with bathing, showering, personal hygiene
Assistance with getting dressed
Assistance with toileting & hygiene
Assistance with incontinence care
Registered Nurses (RN's) and Licensed Practical Nurses (LPN's)
Typically contracted by the hour when higher level of professional skills are required in cases such as feeding tubes, wound care, and injections.
Advocare's Home Care Management services offer you the widest selection of top-quality caregivers in South Florida at competitive rates – with complementary assistance from a professional Care Manager.