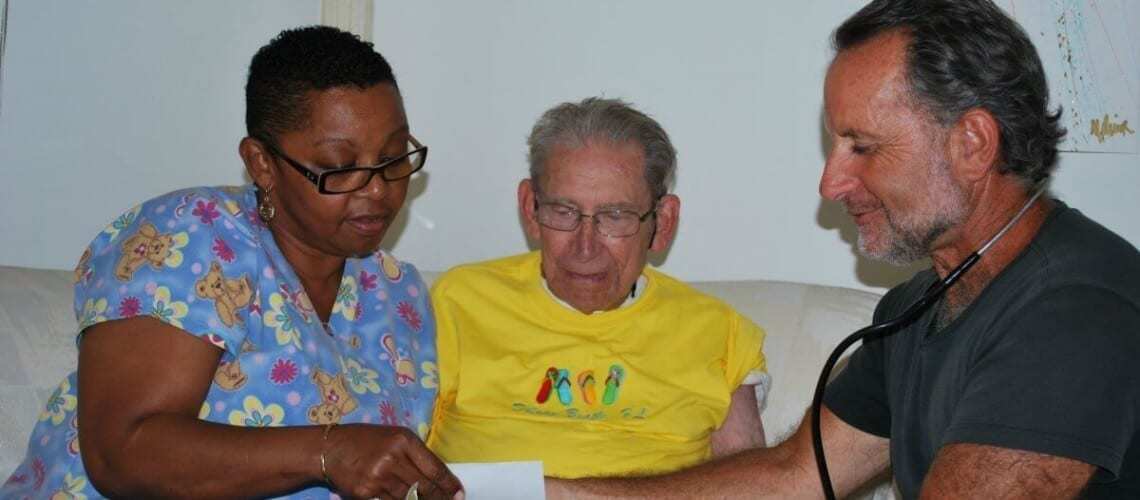 Advocare's Home Care Management services transform the experience of finding, screening, and hiring in-home caregivers in South Florida.
Typically, when a family member identifies a need for in-home caregivers, they call three or four agencies, comparing pricing and listening to each company's compelling reasons why they are the "finest" in the business.
They ask qualifying questions such as:
How long have you been in the business?
How do you select your in-home caregivers?
What are your caregivers qualifications?
How much do your charge for your services?
These are all very good questions. But sadly, after going through this process, many times from a distance and under stress and time constraints, the answers all sound similar.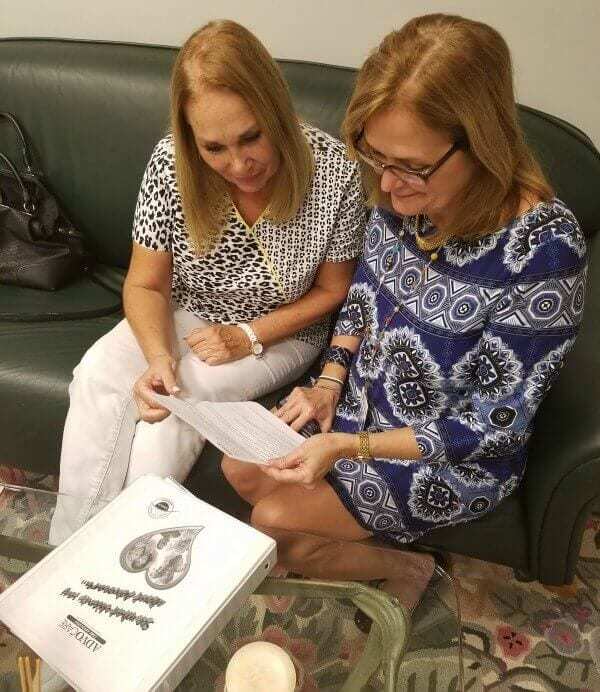 1. First, many South Florida caregivers (Certified Nursing Assistants or Home Health Aides) sign on with several agencies, increasing their chance to get a "choice" assignment.
2. Second, the most important point. Every agency has their top performers. For every ten caregivers on the agency's payroll, there are only one or two that are exceptional. These are the hidden gems, the special caregivers that everyone would want to hire for their own mother or father.
The real question is, how do you find these hidden gems? Advocare's Home Care Management services provide a personalized solution for selecting in-home care that you can feel good about.
You receive a single point of contact – an experienced Geriatric Care Manager (Aging Life Care Expert).
We help you do all the upfront screening and qualification, and we can vastly increase your chances of finding the best caregiver for your family member.
Licensed/insured agencies must meet rigid quality assurance guidelines. They must:
Be a "top shelf" Licensed Home Care Agency or Nurse Registry
Have a proven track record of exceeding client expectations
Be willing to offer their best caregivers for our assignments
Be willing to adhere to fair pricing and quality assurance guidelines
With over ten years experience as Geriatric Care Managers, we have worked with hundreds of clients and many of the agencies in South Florida. We can help you avoid the pitfalls and obtain the most value.
Expand your options, broaden your selection, and obtain personal guidance from a professional Care Manager.
Call us today at 888-615-1818, and relax, we've got your care needs covered.