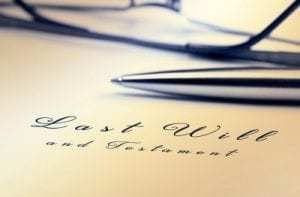 The Biggest Estate Planning Mistakes People Make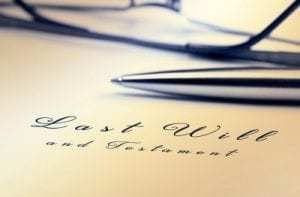 Estate planning tends to make people nervous, but it is vital for you and your family to make sure everything is planned out should you or an aging loved one pass away or become incapacitated. If you have any concerns about your estate planning needs, Advocare can help. Our Aging Life Care experts experienced in life care planning can help. Thanks for visiting Advocare of South Florida, and call us today at 561-266-3489.
If you are like most people, when you hear the words "estate planning," you probably think of writing a will, to explain who will get what you own when you die. The problem is, a will has little or nothing to do with you. It's all about planning for someone else. In reality, estate planning is about much more than writing a will; it's also about taking care of you while you are alive, should you become incapacitated and unable to make your own decisions.
What follows is a rundown of the key disability documents to complete as part of your estate planning, even before writing a will. Although their names vary from state-to-state, the following are essential "me first" documents.
Continue reading HERE.