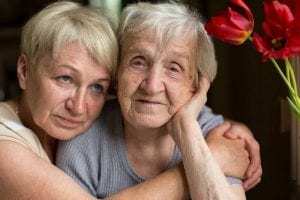 Living Life on Your Terms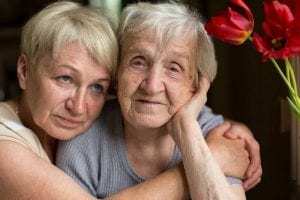 One of the most significant issues seniors face is losing independence. All other challenges seem to pale in comparison. Whether due to financial hardship, failing health or anxiety from social isolation, the resulting problems without a doubt intrude on the ability to remain independent.
Whether a newbie senior of 65 or at the advanced end of the continuum; the reality is that loss of independence affects different people differently. It is most often experienced as a very real obstacle; can easily bring on fear and weaken peace of mind for many. Let's face it, people at every age value their independence; in fact, likely take it for granted. Turning 65 does not mean you value independence any less.
It would be fair to say that most senior citizens are affected by declining autonomy in some way…
Failing health is right at the top of the list. Regrettably, many seniors suffer from physical and mental diseases. Many conditions and illnesses compromise mobility leaving seniors unable to live independently or take care of themselves. Unfortunately, it can be hard to admit new limitations and accept help. Relying on others often impacts self esteem and many older people may experience depression when their independence fades away.
Financial hardship is very likely to threaten independence and pure pride can prevent many seniors from asking for help.
Loneliness, lack of emotional support and lack of companionship or social support can leave elderly men and women vulnerable; potentially impacting health and well being. The established belief, one that is supported by the World Health Organization (2003) is that social isolation and omission are associated with "increased rates of premature death, lower general well-being, more depression, and a higher level of disability from chronic diseases." ①http://www.health.gov.bc.ca
Fear can be devastating as the senior sees his abilities gradually crumbling away. Visual impairment can lead to loss of driving; physical decline can result in decreased productivity; cognitive decline and hearing loss create feelings of isolation and confusion; medical problems interfere with mobility.
We all treasure our freedom and autonomy; we all take it for granted and if we live long enough, we ourselves may experience limited independence. Ultimately, every generation depends on the next generation to "pay it forward" and help when self sufficiency lessens. At every age it takes a village…hopefully we can all demonstrate the kindness and compassion needed to care for acquaintances, friends, loved ones, others who face the problem of losing independence.
Author Jill Poser is our Director of Life Care Planning at Advocare. Advocare's life care planning services empower seniors with a comprehensive, proactive plan to maintain maximum independence and health and deal with challenges of aging, disability, and chronic illness. Reach out to us today for a no cost consultation.